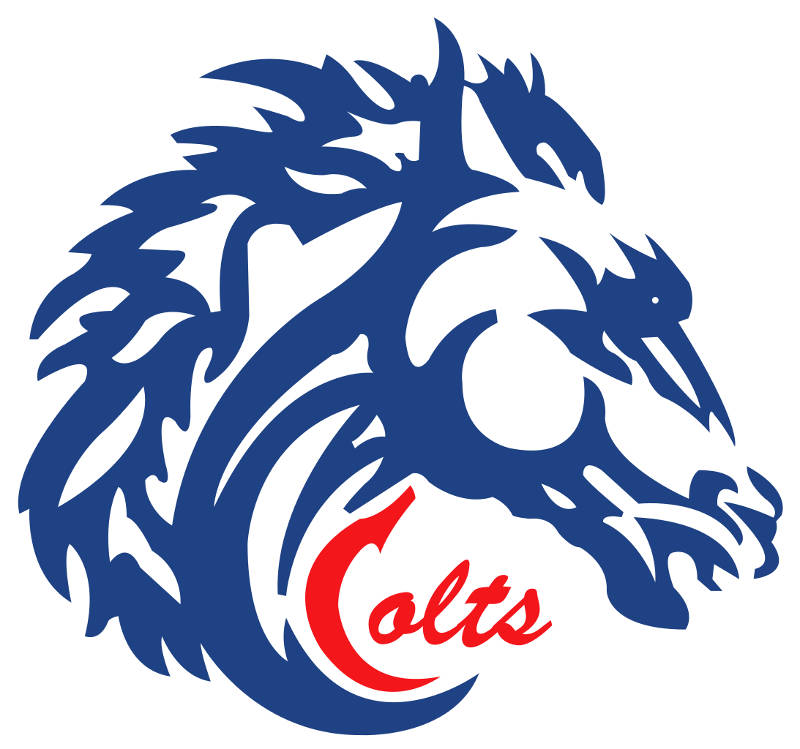 CORNWALL – The Cornwall Colts are riding a four game winning streak after defeating the Brockville Braves 4-3 Thursday night.
Jeremy McFarlane and Keegan Mulhearn scored about two minutes apart in the third period to solidify the win for the Colts.
Grant Cooper and Chris Mammas also lit the lamp for Cornwall.
The Colts are now 21-12-1-3 – good for fourth place in the CCHL standings.
The team is on the road tonight (Friday) as they take on the Pembroke Lumber Kings at 7:30 p.m.
It will then be a Christmas break until Jan. 5, 2017 when the Colts welcome Hawkesbury.