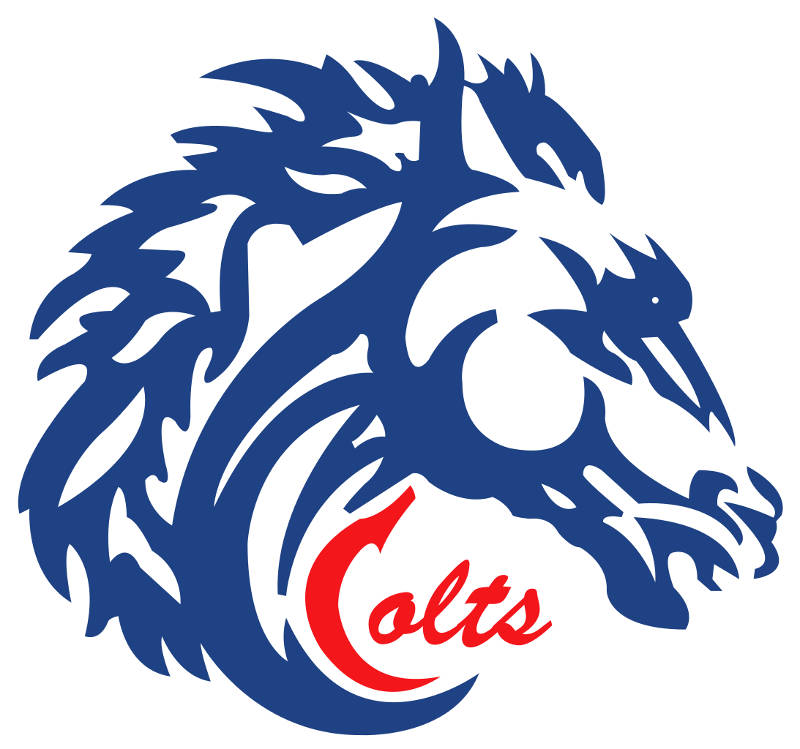 CORNWALL – The Cornwall Colts fell to the Kemptville 73's 5-4 Thursday night.
Nick Lalonde scored a pair of goals, while Grant Cooper and Dean Derouchie added singles for Cornwall.
While the Colts outshot the 73's 40-36, goalie Liam Lascelle was tagged with the loss.
There's a three way tie for second place in the CCHL standings between Cornwall, Kemptville and Smiths Falls.
The Colts are in Cumberland tonight (Friday) and back home next Thursday (Oct. 27) to host the Ottawa Junior Senators. Both game times are 7:30 p.m.