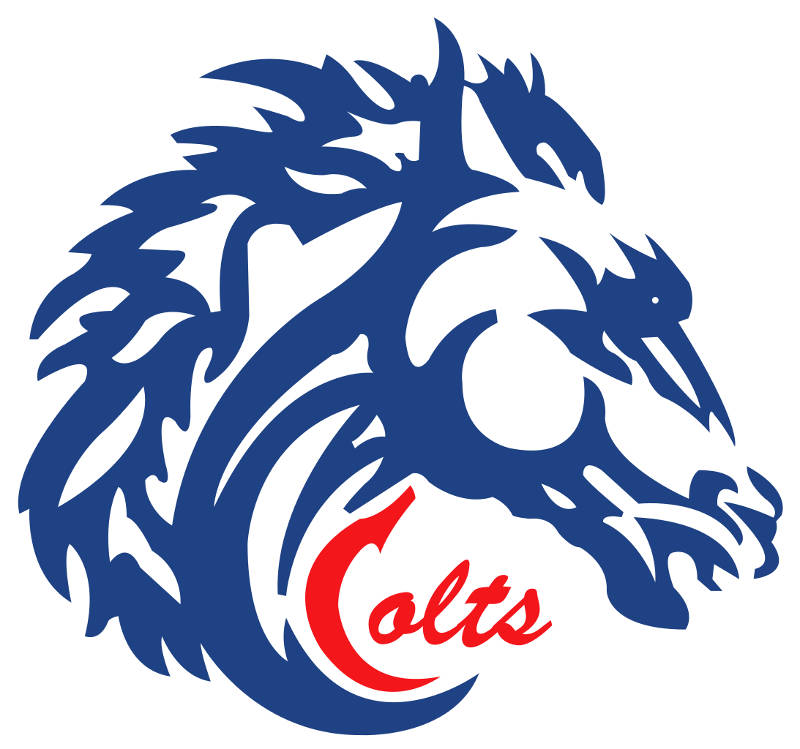 GLOUCESTER – The Cornwall Colts were able to fight back from a couple of losses and defeated the Gloucester Rangers 5-2 Friday night.
Nick Lalonde scored two goals and added two assists as the Colts improved to 8-5-0-1.
Ethan Mulhearn also added a pair of goals while Tanner Spink chipped in a single.
The Colts are now second overall in the CCHL and will close out a home-and-home series with the Rangers on Thursday at the Ed Lumley Arena.