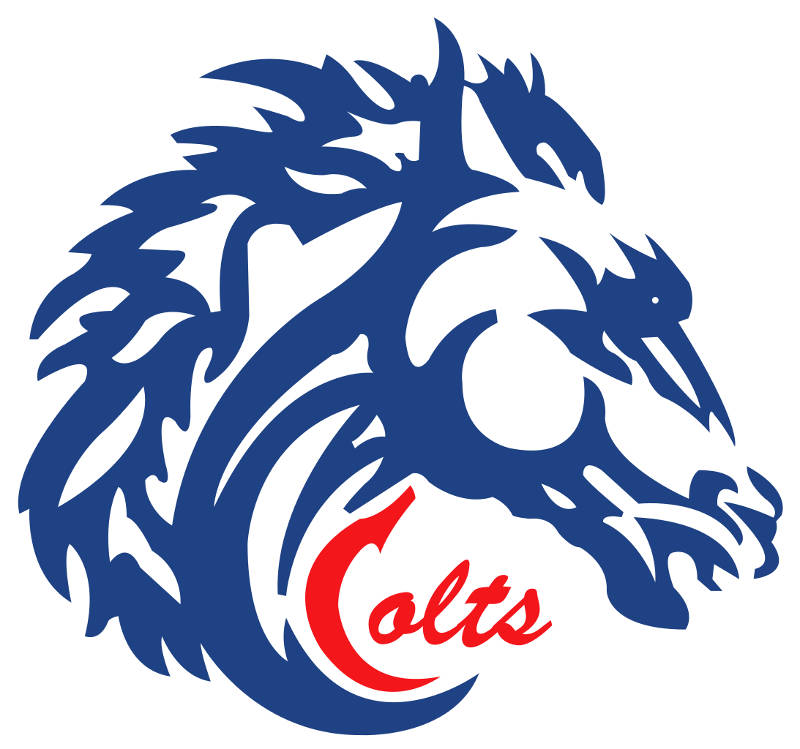 CORNWALL – The Cornwall Colts doubled up on the Smiths Falls Bears 4-2 Thursday night.
Captain Grant Cooper had a pair of goals, with singles added from Tanner Spink and Dean Derouchie.
The Colts are next in action on the road tonight (Friday) to finish out a home-and-home series with the Bears.
Cornwall will welcome Carleton Place to the Ed Lumley Arena Sunday afternoon at 3 p.m.