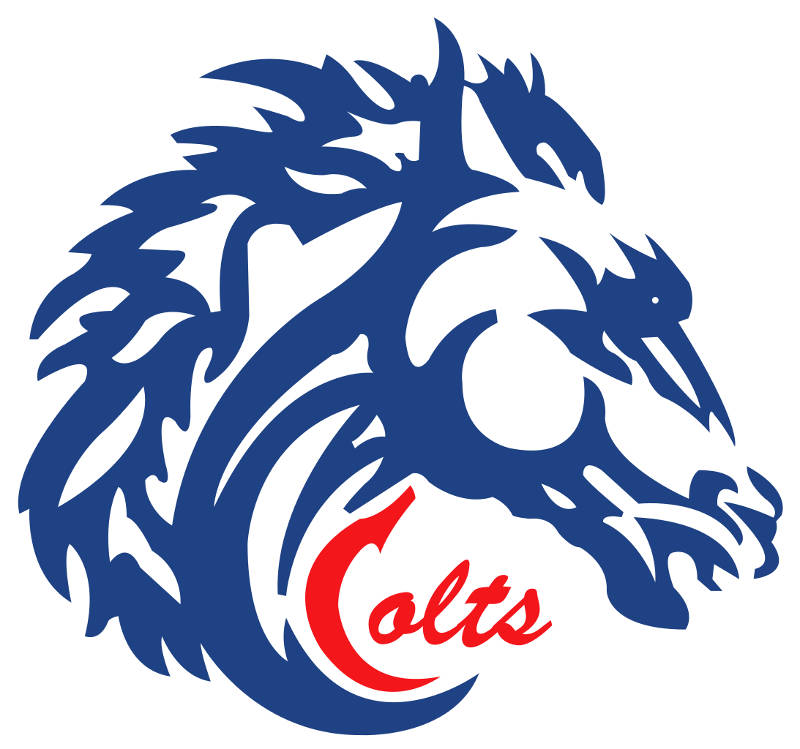 CARLETON PLACE – The Cornwall Colts lost to Carleton Place 3-2 in regulation Sunday afternoon.
Tanner Spink scored both goals for Cornwall.
Liam Lascelle made 33 saves but was still tagged with the loss.
The Colts are now 5-1-0-1 for second place in the Robinson Division, behind Carleton Place.
Cornwall will play the Kanata Lasers on Thursday night at the Ed Lumley Arena at 7:30 p.m.
There's also a team meet-and-greet on Tuesday night at Shoeless Joe's at 6:30 p.m. before the Team Canada and Team USA World Cup of Hockey match at 8 p.m.
Thumbs Up
(

2

)
Thumbs Down
(

0

)