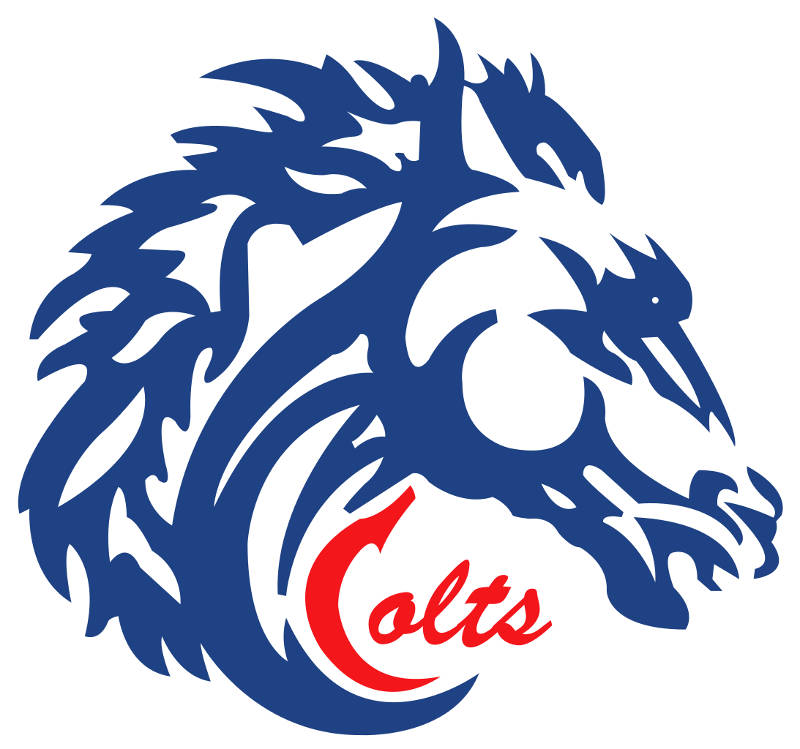 CORNWALL – The Cornwall Colts dropped a 4-3 decision Sunday to the Hawkesbury Hawks in the final game of CCHL exhibition play.
Grant Cooper, Nick Lalonde and JD Pogue scored in a losing cause.
The Colts had outshot the Hawks 34-31 and were coming off a 4-2 victory over the Trenton Golden Hawks Thursday.
The Cornwall hockey team's season will begin with a league-wide showcase Saturday at the Bell Sensplex.
The Colts will play the Pembroke Lumber Kings on Saturday (Sept. 3) at 2 p.m.
The first home game will see Cornwall take on its Highway 401 rival – the Brockville Braves – on Thursday, Sept. 8, 2016.