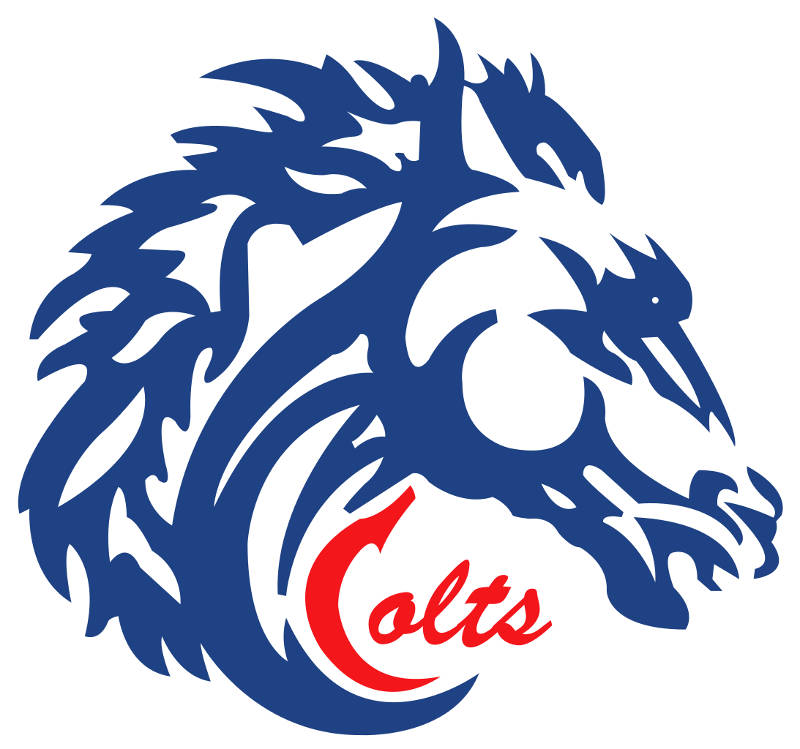 CORNWALL – The Cornwall Colts will be moving their training camp to the Benson Center for two days, starting next week.
In a release, a team spokesman said the venue change to the Benson Center was "due to unforeseen circumstances."
Training will starts 8 a.m. Monday (Aug. 22) and again on Tuesday at the Seventh Street facility.
The rest of the schedule will remain the same, including the blue-and-white game on Wednesday at the civic complex.
Thumbs Up
(

2

)
Thumbs Down
(

0

)