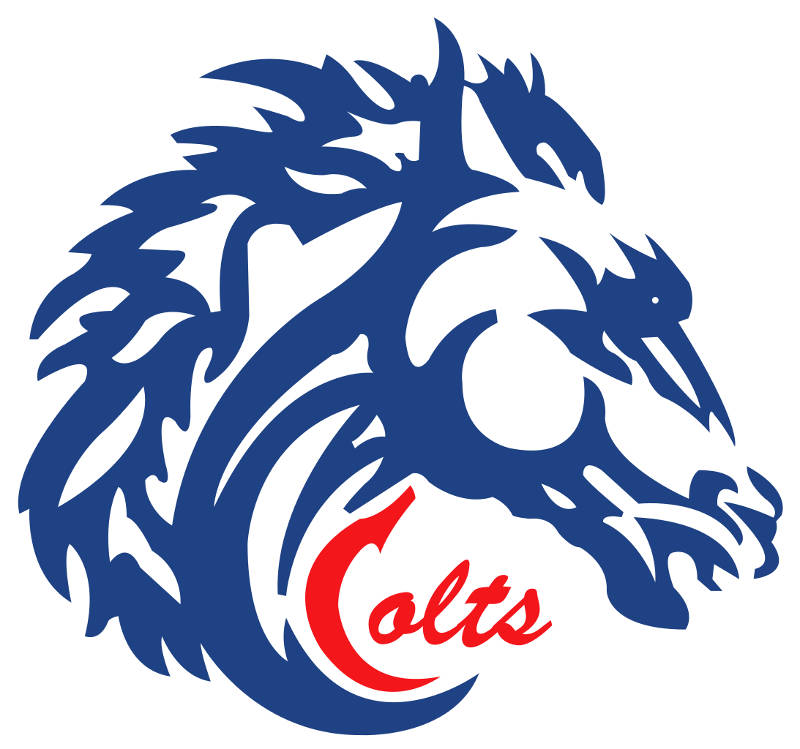 CORNWALL – The Cornwall Colts have released their 2016-17 schedule, which will open with the annual showcase on Labour Day weekend.
The Colts will play three games, starting with a Saturday matinee against Pembroke at the Bell Sensplex in Ottawa.
The first home game at the Ed Lumley Arena will be Sept. 8, 2016 when the Brockville Braves come to town.
The CCHL team will play 26 home night games, two Sunday matinees and a Family Day match.
There will be Thursday home games from Sept. 8 until March 9 with the exception being the week of Dec. 24, 2016 to Jan. 4, 2017.
Thumbs Up
(

4

)
Thumbs Down
(

1

)