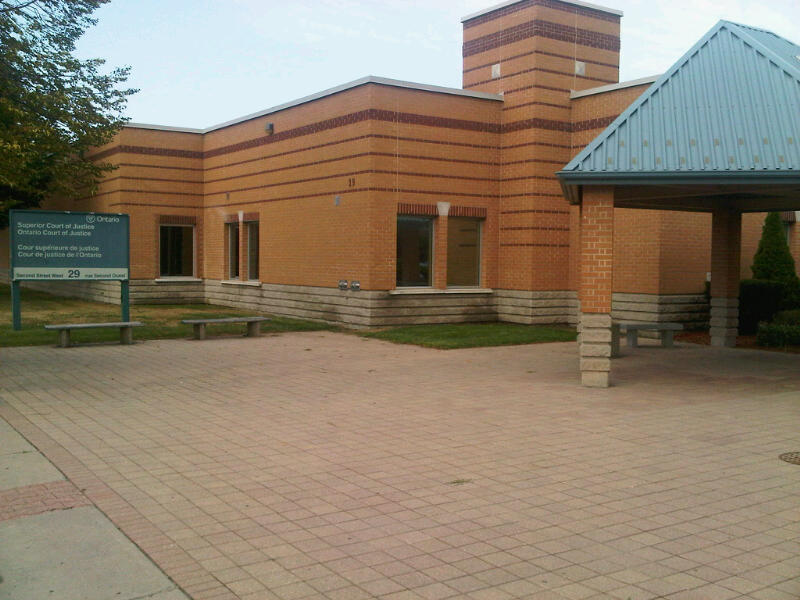 CORNWALL – Trial dates have been set for a couple of high profile criminal cases.
A Cornwall court has set aside two weeks in November to hear the case of Jason Lauzon.
The 37-year-old man is facing a number of charges, including attempted murder, after a male nurse at Cornwall Community Hospital was hit with a metal bar in August 2014.
The ten day trial will start November 7, 2016.
Meantime, it won't be until June next year before an Ontario Court of Justice holds a trial for a former Cornwall Catholic priest accused of sexual assault.
Denis Vaillancourt, 70, of Lascelle, Que. was charged after SD&G O.P.P. investigated a complaint where an adult male was sexually assaulted in September 2015 at a South Glengarry home.
The judge-only trial is scheduled for three days, starting June 13, 2017.
There will also be a spring trial for a woman accused of welfare fraud.
Elizabeth Curran, 58, was charged in December 2015 with fraud over $5,000.
That trial starts April 10, 2017.
Thumbs Up
(

6

)
Thumbs Down
(

0

)