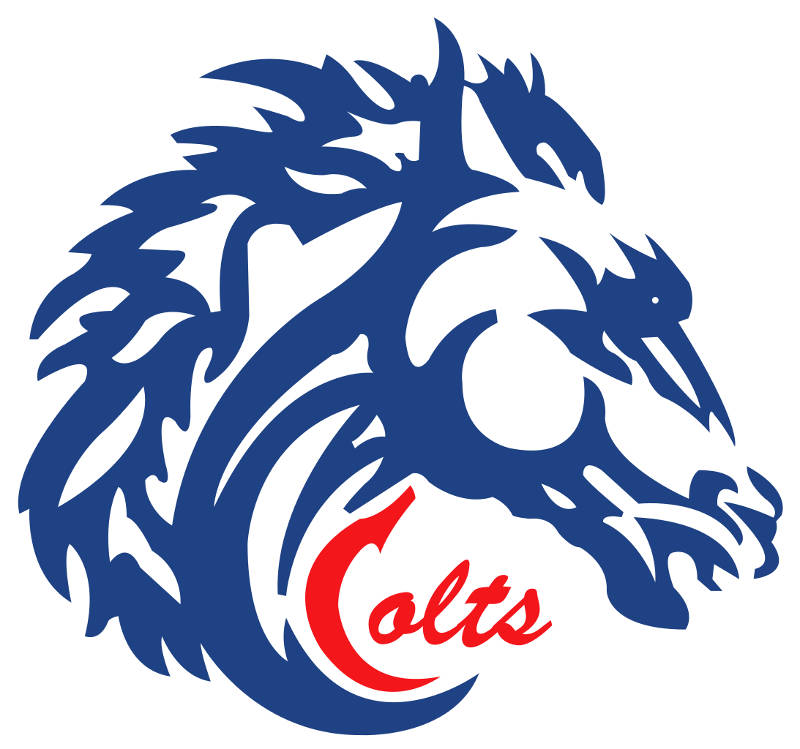 CORNWALL – The Cornwall Colts wrapped up the regular season with a 6-4 win over the visiting Cumberland Grads.
It was CCVS High School Game Night at the Ed Lumley Arena.
Nick Lalonde had a pair of goals, with singles from Tanner Spink, Jeremy McFarlane, Tristan Conrad and Justin McRae.
The Colts finish with a record of 30-27-4-1, leaving them in ninth place in the league standings with 65 points.
Not only was Lawson MacDougall named the hardest working player of the game but he was also presented with the hardest working Colts player of the season award by Cornwall Toyota's Tom Everson.
Graduating players Captain Lawson MacDonald, Lawson MacDougall, Matt Morin, Ross Craig, Parker Krol and Brett Nichol were also honoured for their dedication and commitment.