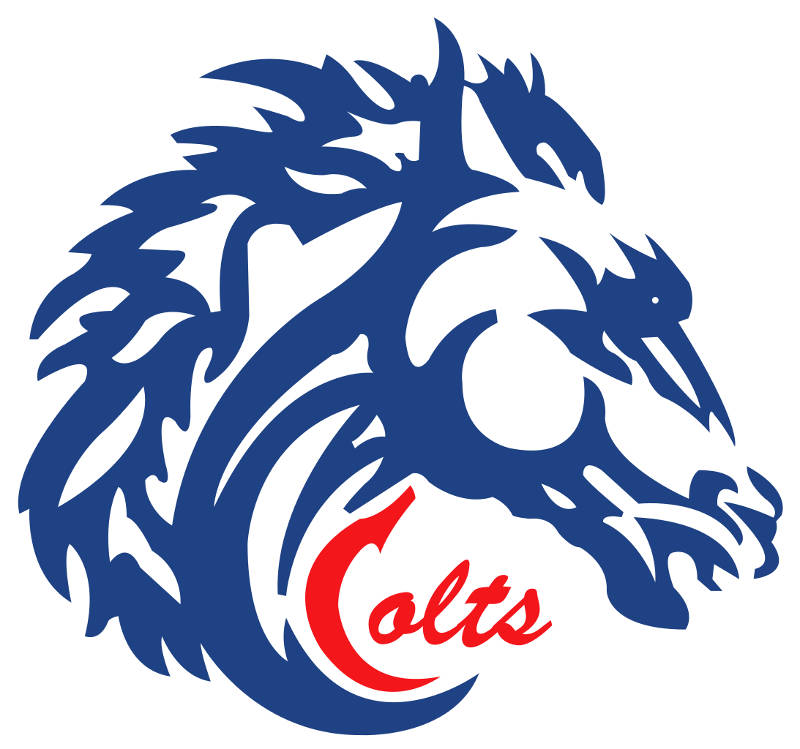 CORNWALL – The Cornwall Colts lost 2-1 in overtime to the visiting Smiths Falls Bears Thursday night.
Brennan Markell was the only Colt to get the puck past Bears goalie Evan DeBrouwer, as the Bears out shot the Colts 33-30.
Colts are now 27-27-4-1 for ninth place in the league standings.
Cornwall is in Ottawa tomorrow night (Saturday) to take on the Junior Senators at 7:30 p.m. before a Sunday matinee at home to the Gloucester Rangers at 3 p.m.