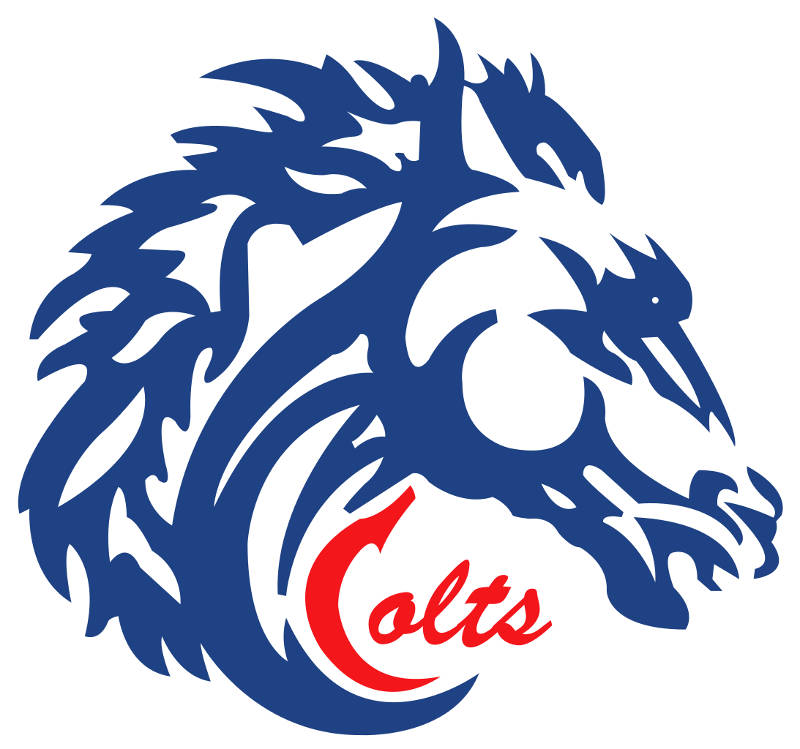 BROCKVILLE – Revenge was sweet for the Cornwall Colts as they closed out a home-and-home series with the Brockville Braves with a win on the road.
The Colts beat the Braves 2-1 at the Brockville Memorial Center Friday night.
Tristan Conrad had the game-winning goal, scoring on a power play with three minutes to go in the third period.
Keegan Mulhearn also scored for Cornwall.
Colts' goalie Liam Lascelle stopped 29 of the 30 shots he faced.
Cornwall travels to Cumberland on Tuesday to take on the Grads.