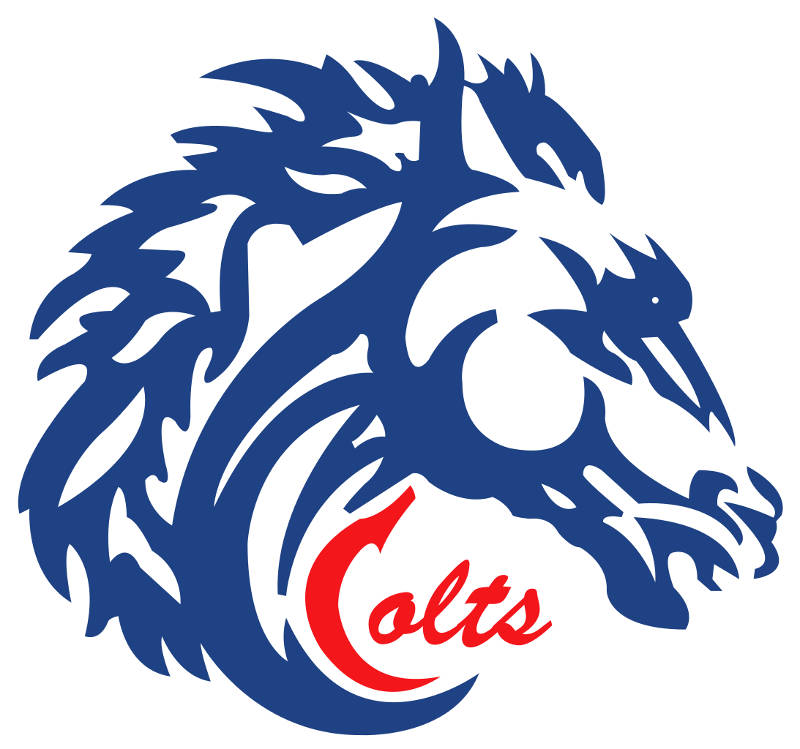 CORNWALL – The Cornwall Colts were up 4-2 at the beginning of the third period, only to fall to the Kemptville 73's 5-4 Thursday night.
Kemptville scored three goals in the final seven minutes at the Ed Lumley Arena.
Shawn Baird had two goals and Sebastien Dirvin and Dean Derouchie also had singles.
The Colts are now 26-24-3-1 – good for ninth place in the CCHL standings.
Lawson MacDougall was named hardest working player of the game.
The Colts will be playing again at home on Family Day (Feb. 15) against Hawkesbury with Butterfly Child, Jonathan Pitre, there for a pre-game ceremony.
Thumbs Up
(

0

)
Thumbs Down
(

0

)