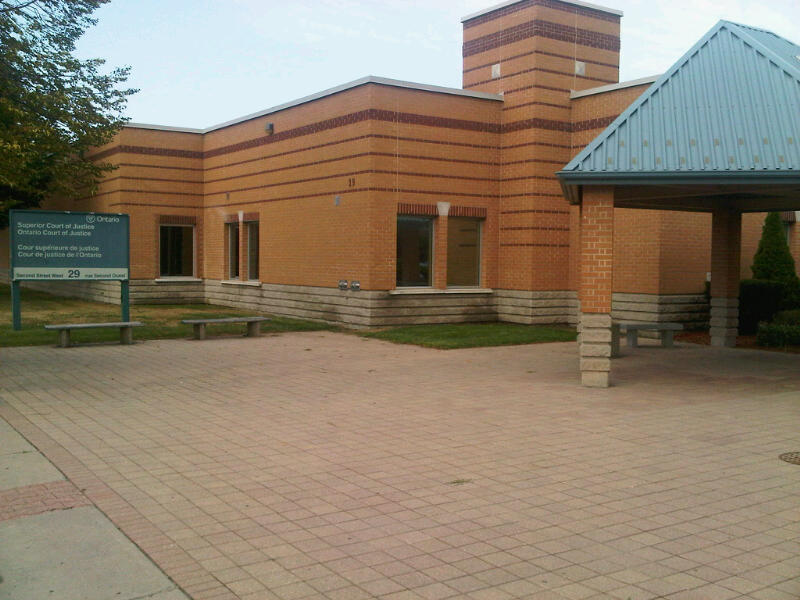 CORNWALL – A city woman has received a house arrest sentence of 75 days for punching a Cornwall police officer in the back of the head.
Aimee Warren, 26, pleaded guilty to a single count of assaulting police.
Court heard that officers were called to a bar on Aug. 1, 2015 and were attempting to arrest a man when his sister came up from behind and punched Sgt. Derek Duchesne in the back of the head.
She was arrested and did not put up a struggle while taken into custody, the court heard.
Warren, who has no prior criminal record, was remorseful and went to apologize to the constable shortly after the occurrence.
Judge Gilles Renaud said Warren's actions were a "significant departure" from how a normal person would behave and the sentence is meant to denounce and deter others from acting like her.
Warren's lawyer, Neha Chugh, asked the court to be lenient with the community service rules because her client suffers from chronic pain and is on disability.
Warren will have to perform 150 hours of community service within her two years of probation.
Thumbs Up
(

5

)
Thumbs Down
(

2

)