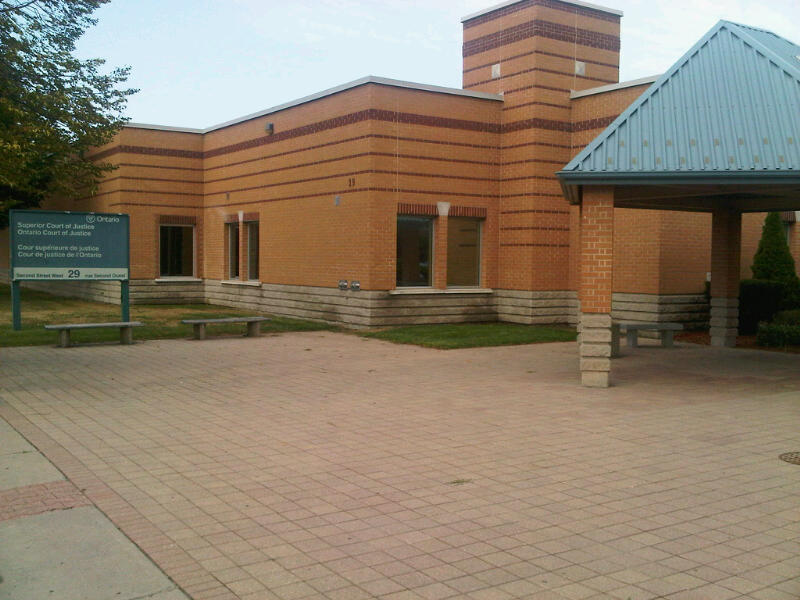 CORNWALL – A plea deal for one of the accused in a handgun trafficking ring has been delayed a second time.
Neha Chugh, the defence lawyer for Devin Lazore, told court Friday (Jan. 8) she has not been able to meet with her client and is still waiting for evidence from the Crown.
Lazore, 22, of Akwesasne was charged in the Project Harden bust in May 2015 and is facing 11 firearms-related charges.
Chugh told court last month she tried twice to meet with her client in Ottawa and Lindsay but was turned away at the door due to labour troubles at the province's jails.
The plea date has been moved to Alexandria and will be heard Jan. 20, 2016 at 1 p.m.
Thumbs Up
(

1

)
Thumbs Down
(

3

)