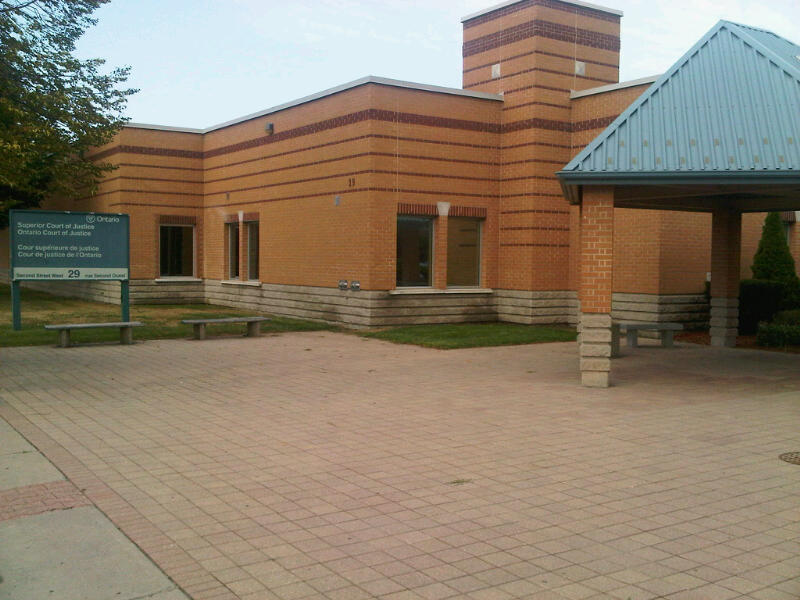 CORNWALL – A Cornwall woman, who scammed the welfare system for over $10,000, is facing an additional charge for allegedly failing to abide by court conditions.
Carrie Anderson, 25, turned herself into police Monday, a few hours after her matter came up in a Cornwall court.
She was supposed to be sentenced after pleading guilty in September to fraud, uttering forged documents, assault, theft and failing to comply with another order for not notifying the court of her change of address.
Anderson had forged a rent receipt and failed to declare earnings, resulting in an overpayment of $10,743.48.
Crown Attorney Elaine Evans told court Monday, Anderson's surety had been revoked and that she had been "AWOL" since September.
Anderson turned herself in at police headquarters that afternoon and is charged with breach of recognizance for failing to abide by a curfew.
She was released and is scheduled to appear in court Jan. 5, 2016.