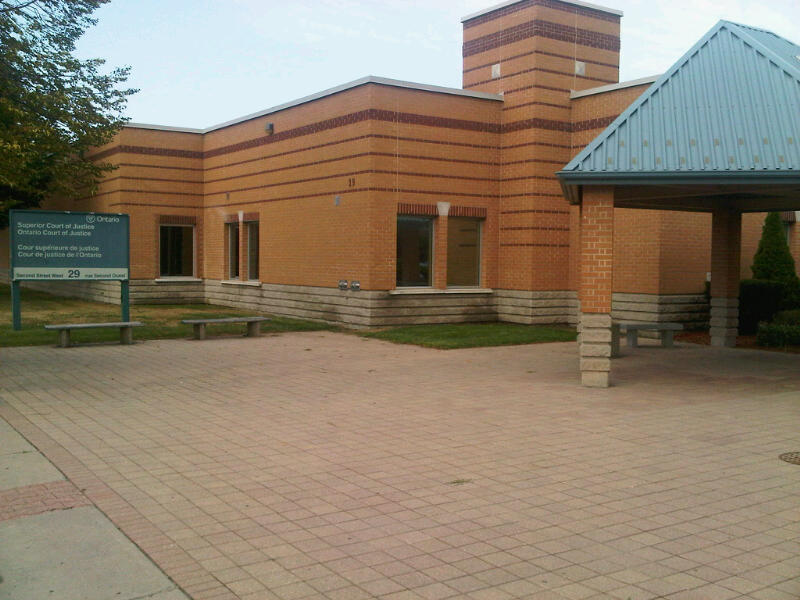 CORNWALL – A Cornwall man will serve six months of house arrest for possession of child pornography.
The 20-year-old was sentenced Thursday after pleading guilty in July in a Cornwall courtroom to a single count of possession.
The man originally charged as an adult. But due to the fact he was caught with computer images and videos of child pornography in December 31, 2012, when he was 17, the court had to refile the charges as a youth matter.
Even though Cornwall Newswatch had earlier identified him, we are not allowed to now under the rules in the Youth Criminal Justice Act.
The man has been given the maximum allowable youth sentence for this particular type of case.
He will serve six months deferred custody and supervision, similar to a conditional sentence for adults.
He will also be on 18 months probation and is banned from owning weapons for two years.
The 20-year-old also has to submit a DNA sample and has to forfeit all the computer and video items seized.