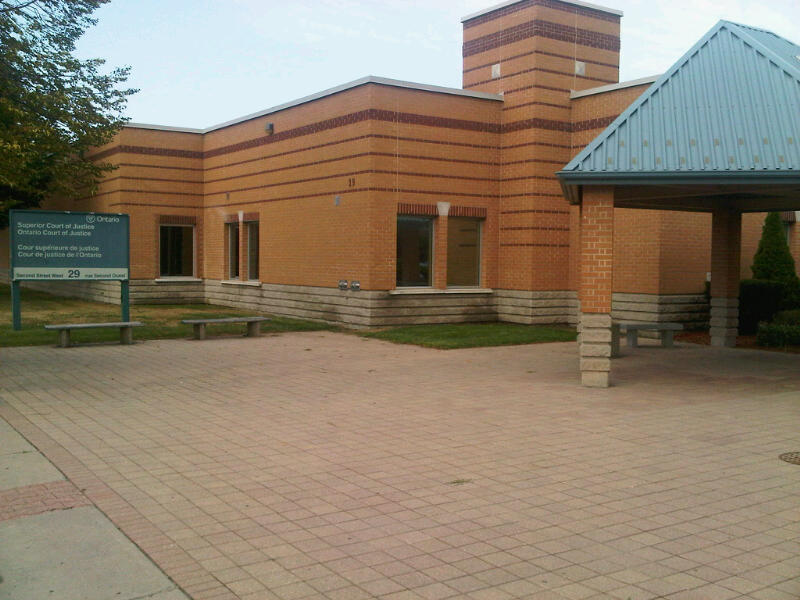 CORNWALL – Facing a "major surgery," according to her lawyer, sentencing for former bank manager Melissa Menzies won't happen until late this year or possibly 2016.
Menzies, 34, wasn't in the courtroom today (Monday) but her lawyer, Donald Johnson, told court she will have surgery Nov. 17 after she broke her leg this summer.
During a June court appearance, court learned the former assistant manager of a Cornwall Bank of Montreal branch required steel pins or plates as well as several months of rehab.
Assistant Crown attorney Matthew Collins told court he "can appreciate why" the delay is needed but was concerned the case is "dragging on."
Menzies used her position at the Pitt Street bank to defraud clients of more than $180,000 between April 2012 and April 2013.
Judge Franco Giamberardino is also ordering a fresh pre-sentence report as the current PSR on file was nearly a year old.
The case will be heard again Nov. 26 when the court will get an interim update on Menzies' condition.