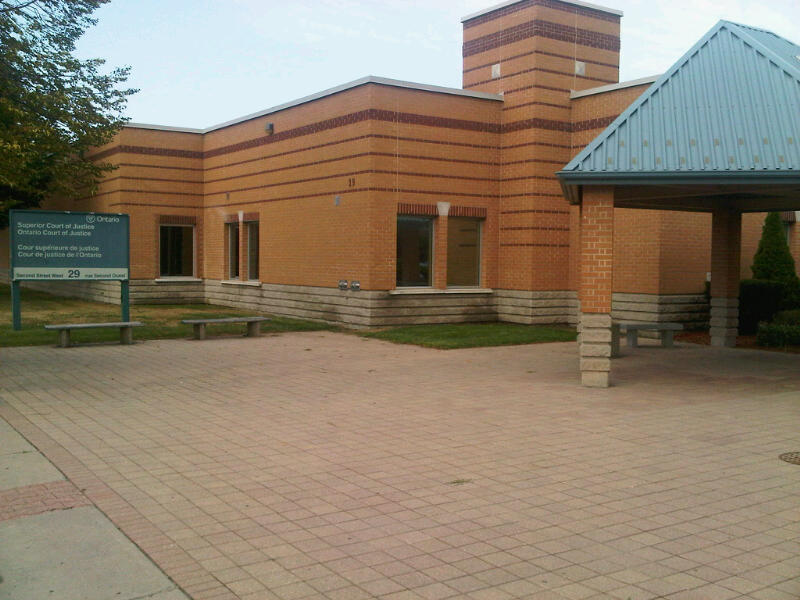 CORNWALL – The former assistant manager of a Cornwall Bank of Montreal branch won't be sentenced until the fall.
Melissa Menzies, 34, was supposed to learn her fate today (Tuesday) after earlier pleading guilty to theft, breach of trust and money laundering.
However, her lawyer, Donald Johnson, told court that his client broke her leg recently and will require steel pins or plates (requiring an operation) plus six to eight months of rehabilitation.
Johnson says she fell down a flight of stairs.
Menzies used her position at the Pitt Street bank to defraud clients of more than $180,000 between April 2012 and April 2013.
Assistant Crown attorney Matthew Collins took no issue with the delay.
The case will be heard October 5, 2015 at 9 a.m.