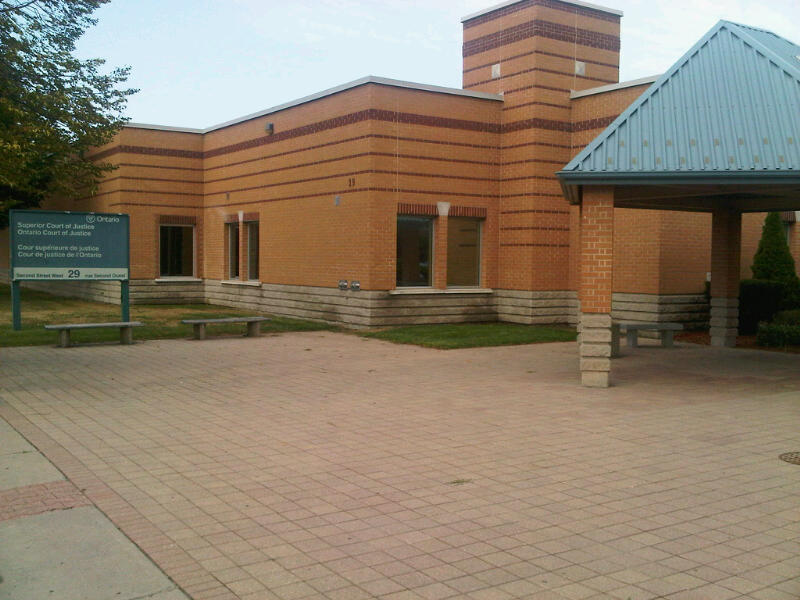 CORNWALL – City financial adviser Gilles Latour is being represented by a new lawyer.
Latour, 48, is facing 37 fraud-related offences, including breach of trust, theft by conversion and fraud.
Five people claim they were defrauded between August 2008 and April 2014, two of which allege they were bilked over $200,000.
Latour's counsel, Peter E. Chisholm of McDonald, Duncan LLP, had to remove himself from the case as he's taken a new job.
Chisholm started May 4 as a lawyer for the Childrens Aid Society of SDG after an almost 15 year career with McDonald, Duncan.
Court records show Latour is now being represented by Donald (Don) W. Johnson of Cornwall.
Johnson, a former Crown attorney, is considered one of the city's top criminal defence lawyers.
Latour's case will be back in a city courtroom June 25, 2015.