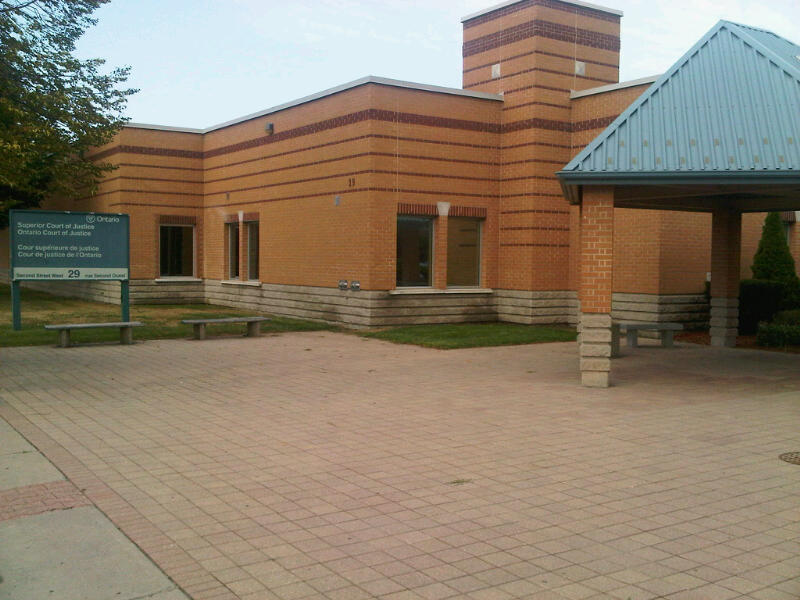 CORNWALL – A Cornwall man, caught in a province-wide child pornography bust in September, has been sentenced to six months in jail.
Steven Seyeau, 50, pleaded guilty Thursday to a single count of possession of child pornography and was sentenced by Judge Bruce MacPhee on the same day.
Seyeau will also be on two years probation and is prohibited for 15 years from attending parks and places where children frequent. He also has to submit a DNA sample and his name will be on the Sex Offender Information Registry for 10 years.
Court documents show Seyeau is prohibited from accessing adult or child pornography and is not allowed to use a computer, the Internet or email except for employment under conditions during his probation. He is also not allowed to communicate with someone under the age of 18 unless he is supervised by an adult.
Seyeau was one of 60 people – and one of two Cornwall men – caught in September 2014 during a massive O.P.P. investigation called the Provincial Strategy to Protect Children from Sexual Abuse and Exploitation on the Internet.
The other accused, 32-year-old Mathieu Pahle, has a two-day trial scheduled for November 12, 2015 on a single count of possession of child pornography.