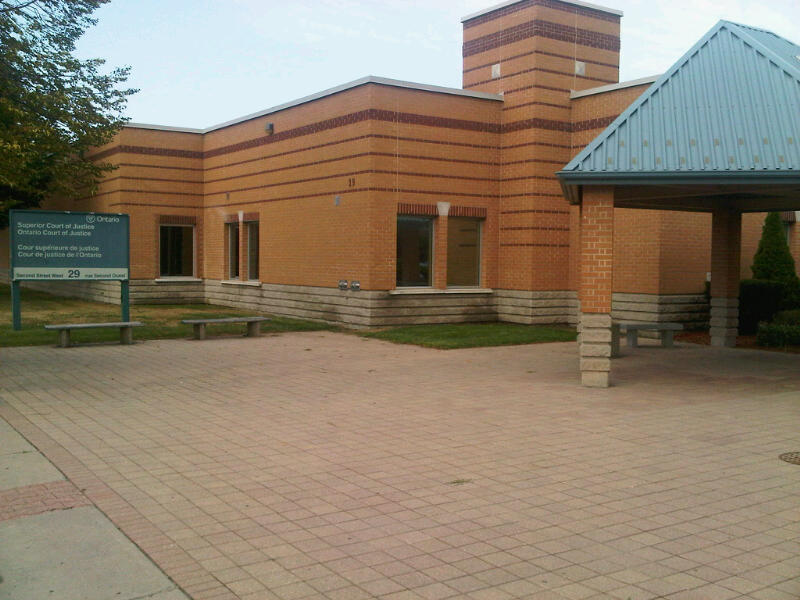 CORNWALL – A Cornwall man has pleaded guilty to 15 robbery-related charges with a goal of getting his life back on track.
John Pecore, 33, pleaded guilty to six counts of robbery, five counts of disguise with intent and two counts for breaching probation orders.
The balance of the 28 charges against Pecore were withdrawn at the request of the Crown.
Court heard the list of victims of the violent robberies include Tropical Tanning of $634, Tiny Tots & More of $25, McEwen Petroleum of $140-150, Mac's Milk of $40 and Petro-Canada of $125. In many cases, there was a threat or an act of violence and Pecore was wearing a mask, the court heard.
A cab driver was also assaulted with an attempt to rob him.
Pecore's lawyer, Laura Hunt of Ottawa firm Paul Lewandowski Professional Corporation, told Cornwall Newswatch last month her client carried out the robberies during the height of a drug addiction.
He's been in treatment at Harvest House in Ottawa since the middle of January.
Judge James McPhee also granted an amendment to Pecore's conditions to allow him to leave Harvest House, provided he's in the direct care of an employee.
Hunt has asked for a pre-sentence report, which will detail the steps Pecore has taken since his arrest.
He will be sentenced July 20, 2015.
Thumbs Up
(

2

)
Thumbs Down
(

11

)