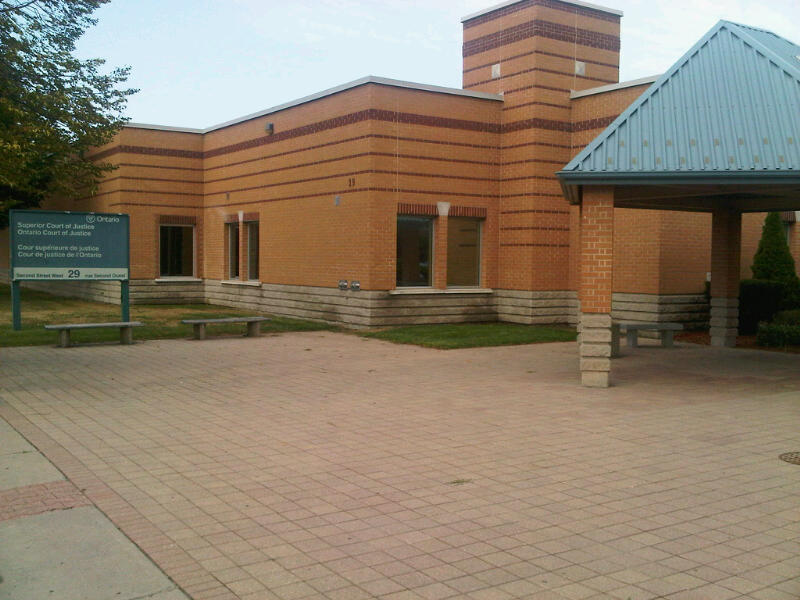 CORNWALL – A judge with roots in Cornwall is making a move back to the Seaway City.
Laurie Lacelle has been appointed a judge of the Superior Court of Justice and will be sitting in Cornwall.
She has been working as an assistant Crown attorney in Kingston where she worked on some high profile cases including the Shafia murder trial, a case where a family was killed when their car plunged into the Rideau Canal in June 2009.
Lacelle has a Bachelor of Laws from Queen's University and was admitted to the Bar of Ontario in 1998. Her main areas of practice were criminal and constitutional law.
Lacelle is filling the seat of Robert Pelletier, who is transferring to L'Orignal court to fill a vacancy there.
She will be sworn in Tuesday afternoon at 4:30 p.m. at the Cornwall courthouse.